It's funny how life happens isn't it? I used to be a big beleiver in fate. I have heard myself say on more than one occasion "things happen for a reason", meaning it was destined to happen. As I've gotten older, I've become more a "make your own destiny" kind of gal, which was the inspiration for my latest release; Tumbleweed...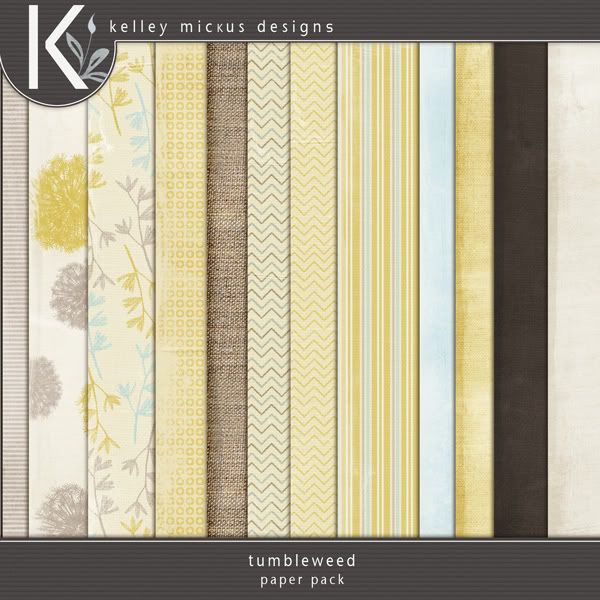 I think my good friend and CT member, Karen (makabe), was reading my mind when she created this gorgeous LO:
by makabe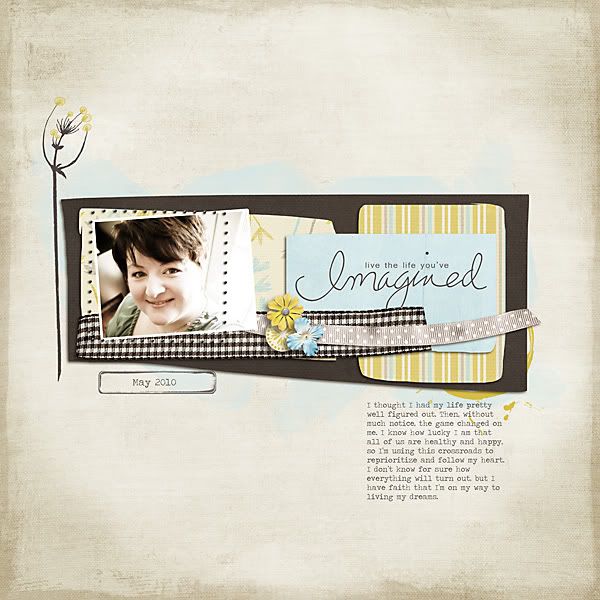 Tumbleweed is on sale now at The Digichick for 20% off thru Friday - but if you would like a chance to win this collection for free, simply
post a comment here by Friday at 9:00 p.m. CST
. Want to increase your chance of winning? Blog, Facebook, Tweet/RT about this post and stop back here with a link! (see, this is how you are creating your own destiny; tweet! LOL!)) Two winners will be chosen at random.
Not feeling lucky? Sign up for my newsletter and you'll recieve a 30% off coupon for Tumbleweed in your inbox!
Take Care,
Kelley