Hello - I've been crazy busy these days and I have some news, 2 new kits and a freebie for you! Are you sitting down? There's a new digi shop opening this weekend! Mscraps will open Saturday, January 30th with a fabulous designer line-up an AMAZING creative team and 30% off everything in the shop! The brains and talent behind this new endeavor? Joyce Paul! I hope you will stop by this weekend because we have lots of fun, prizes and deals for you:


We have a blog train going to kick off the grand opening. Here's my little alpha
freebie
- enjoy!
now scoot on over to Leilani's blog for your next freebie!
http://fromleilani.blogspot.com/
and... can't let you go without showing off my two new kits: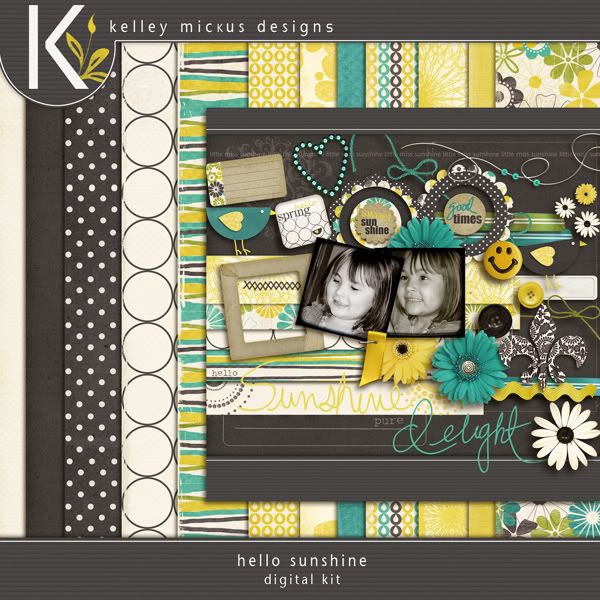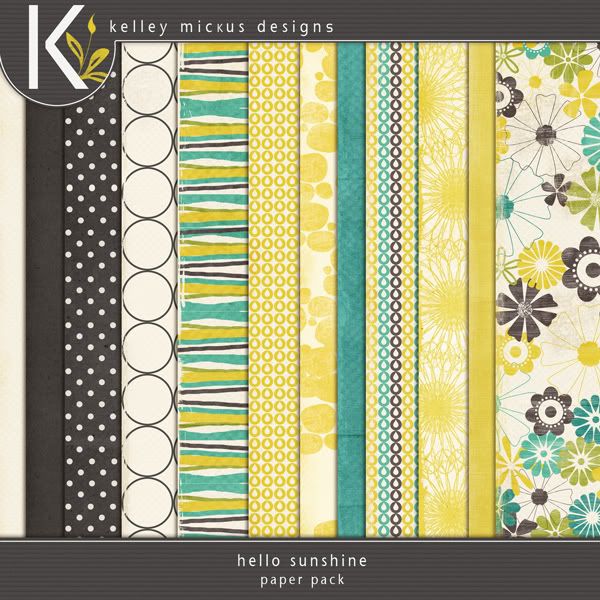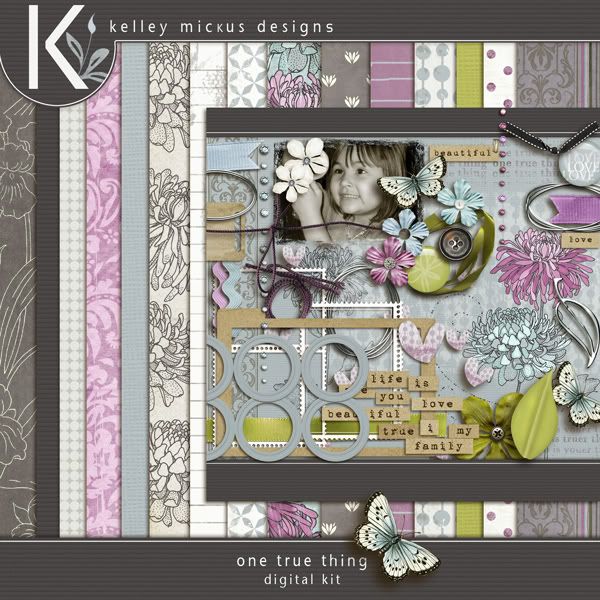 Thanks for stopping by and have a great weekend!
Kelley